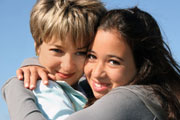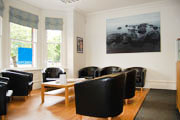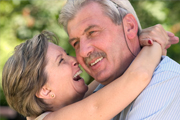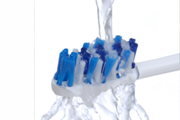 Welcome to Simkins Dental Care
Simkins Dental Care is a family based Private practice and has been established for over 50 years. We are located off Davyhulme Circle (Nags Head Circle) and just 2 minutes from the Trafford Centre.
Our Dentists always use the very latest techniques and materials available to treat our patients in a calm and caring atmosphere.
Children under 18 will receive free NHS treatment. This includes regular examinations, all necessary treatment and Orthodontics.
We have 2 dedicated Hygienists to care for your gums. This is to maintain your oral health to prevent tooth loss, bleeding gums and bad breath.
We provide a daily Emergency Service for all our patients and the surrounding area of Trafford which includes the M41 Postcode, Urmston, Flixton, Stretford and Partington.
Many people are now requesting cosmetic treatment. These treatments include tooth whitening, veneers, crowns, bridges, implants and dentures. These can be used to lighten, straighten reshape or replace your teeth. And we are now able to offer our patients the option of Interest Free Credit for these treatments.
We will be delighted to see you for a consultation to discuss and advise you on any cosmetic treatments you are considering.