G Martin says:
Dear Richard.  I have been a patient in your practice for over 35 years during which time I have always received a professional service & treatment, however over the past 4 weeks I have undergone extensive cosmetic dental work which due to your skill and your team efforts the results have exceeded my expectations.  I would like to take this opportunity to thank you all for your efforts and would have no hesitation in recommending my friends and colleagues to your Practice.  See you in six months.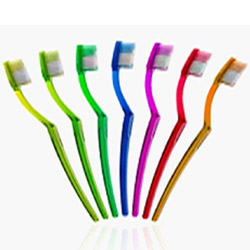 Mrs JA Parker says:
A great find; good location near Trafford centre and very friendly staff! It was lovely to visit! The staff were all very friendly. I am a nervous patient but was totally at ease as everyone was so helpful. The dentist and nurse were kind and efficient. I would definitely recommend this practice to everyone.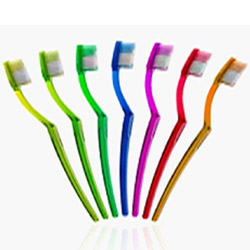 Anon. says:
Efficient emergency service!  All staff, admin, nurse and dentist sympathetic. Phoned at 9am and got an appointment for 9:40. Seen and treated and on my way home by 10:00 on a Saturday morning. The staff were pleasant and friendly and put up with my anxious gibbering. Very impressed!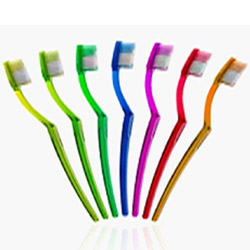 Jacqueline Baker says:
A very efficient and friendly practice – Modern practice – Friendly staff – Very good !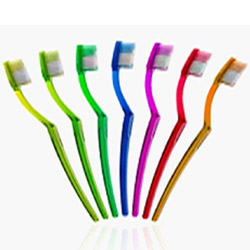 Mrs Denford says:
A wonder practice that I would definitely recommend!  Very friendly staff; a lovely clean and welcoming practice!  It was simple to get an appointment to suit me.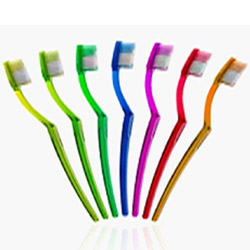 G Cooper says:
Dear Mr Simkins.  I would like to thank you and your staff for the kindness you showed me the other day when I turned up at your door with a broken tooth and toothache.  I have just moved into the area and did not have a dentist so when you agreed to see me the same day I was very relieved.   Your staff are lovely; they were understanding and sympathetic to my cause. And the prompt treatment and care I received from you was second to none.  Since treating me; my toothache has completely gone and I am now writing to ask you if I can register my husband and 3 children with your practice. I feel it is important to have a dentist where you feel welcome; and very important to have a dentist who will see you in an emergency, especially if you have children, but mostly it is important to have a dentist you can rely on and trust.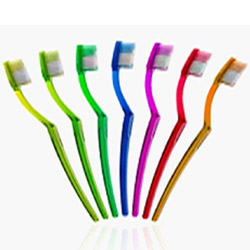 Mr & Mrs Taylor say:
Dear Richard and all your Staff at Simkins Dental Care.   I would just like to thank you all for the care and support you have given me and my family over the past 46 years!!   I originally became a member of your dentist when your Dad was the 'boss'.  I was a patient of his for over 30 years and when he retired and you took over I can remember feeling a little apprehensive, but my fears were soon put to rest as you have the same caring, easy manner as your Dad.  I am writing to you to inform you that my wife and I are going to join our daughter and grandchildren in Australia in our retirement. You and your staff have cared for my family for such a long time I just wanted to send you a little something as a thank you.  I realise chocolates are not really appropriate but a little bit of something good doesn't do anybody any harm.  Enjoy them with our kindest wishes.